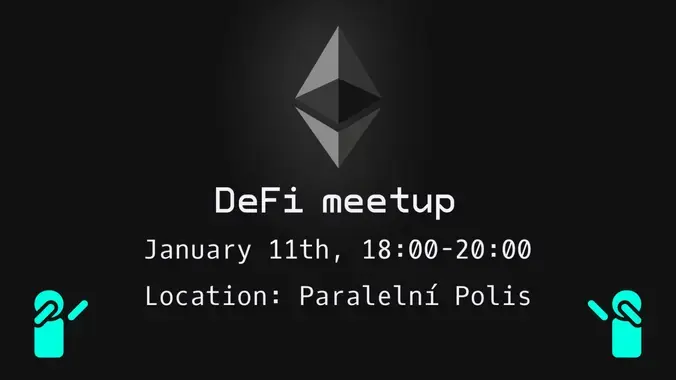 Datum a čas: středa 11. ledna 2023 18:00 - 20:00
Místo: Paralelní Polis
Join us at the next DeFi meetup in Paralelní Polis on January 11th 2023. This event will be in English.

1. How to build DeFi products with which TradFi / CeFi can't ever compete
Speaker: Steve Fau (Co-Founder at PWN)
Twitter: @steve_fau

Open doors: 18:00
Start: 18:15

PS: For the early-comers, there will be PWN merch waiting for you
PS2: We'll have a POAP, too.